Applied Knowledge Co Ltd - Bringing Traction TeamPage 5.1 to Japan
January 21, 2011
·
Blog1575
· Posted by Greg Lloyd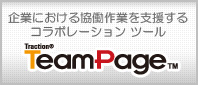 Our long-time Japanese reseller partner Applied Knowledge Co Ltd has done a great job bringing Traction TeamPage to the Japanese market. They are an excellent sales and consulting partner for Japanese market customers. AKJ also has deep experience applying Enterprise 2.0 principles, the Traction TeamPage SDK, Japanese Language localization of the TeamPage interface, and Japanese advanced linguistics and faceted navigation capabilities of Traction's Attivio powered Advanced Search.
I'm proud and happy to point to AKJ's excellent Japanese Traction TeamPage Release 5.1 examples posted on tractionsoftware.jp I thank our friends at AKJ for bringing the full set of TeamPage 5.1 action tracking, integrated status, profiles, Attivio advanced search features and Proteus user interface to the Japanese market so quickly and professionally.
Here are few links to Japanese Traction TeamPage 5.1 examples and screenshots. You can use Google Translate or other tools to browse tractionsoftware.jp in English or other languages.
Traction TeamPage 5.1 Introduction (Japanese)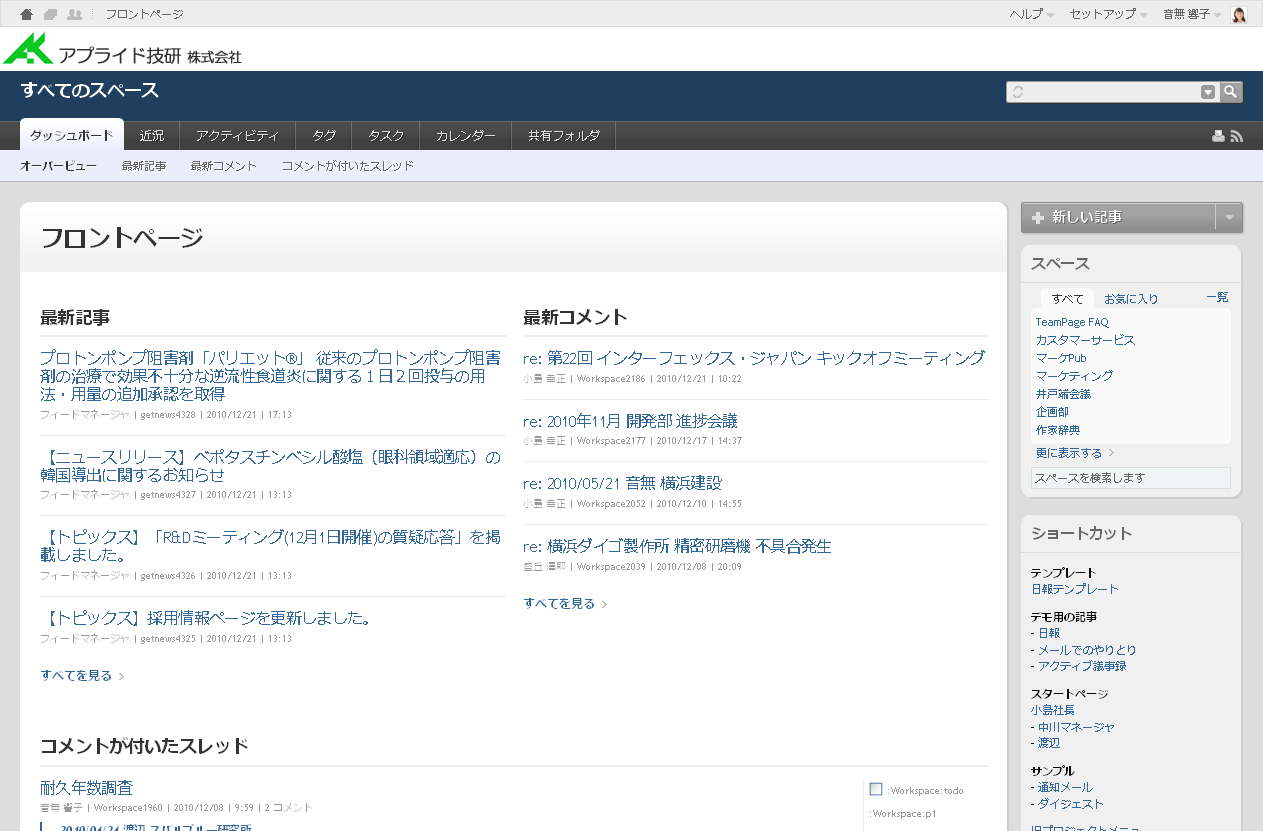 Status and following model of Traction TeamPage 5.1 (Japanese)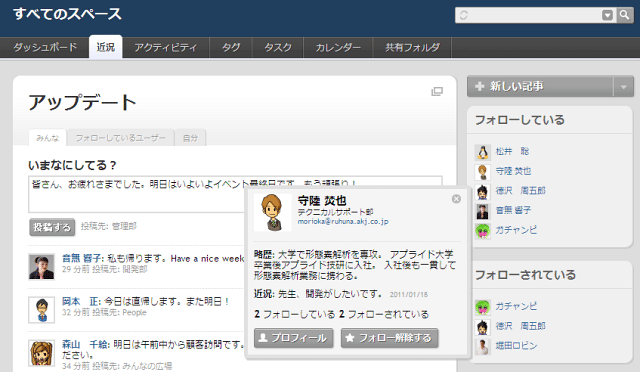 Using TeamPage status updates - mobile, laptop, desktop (Japanese)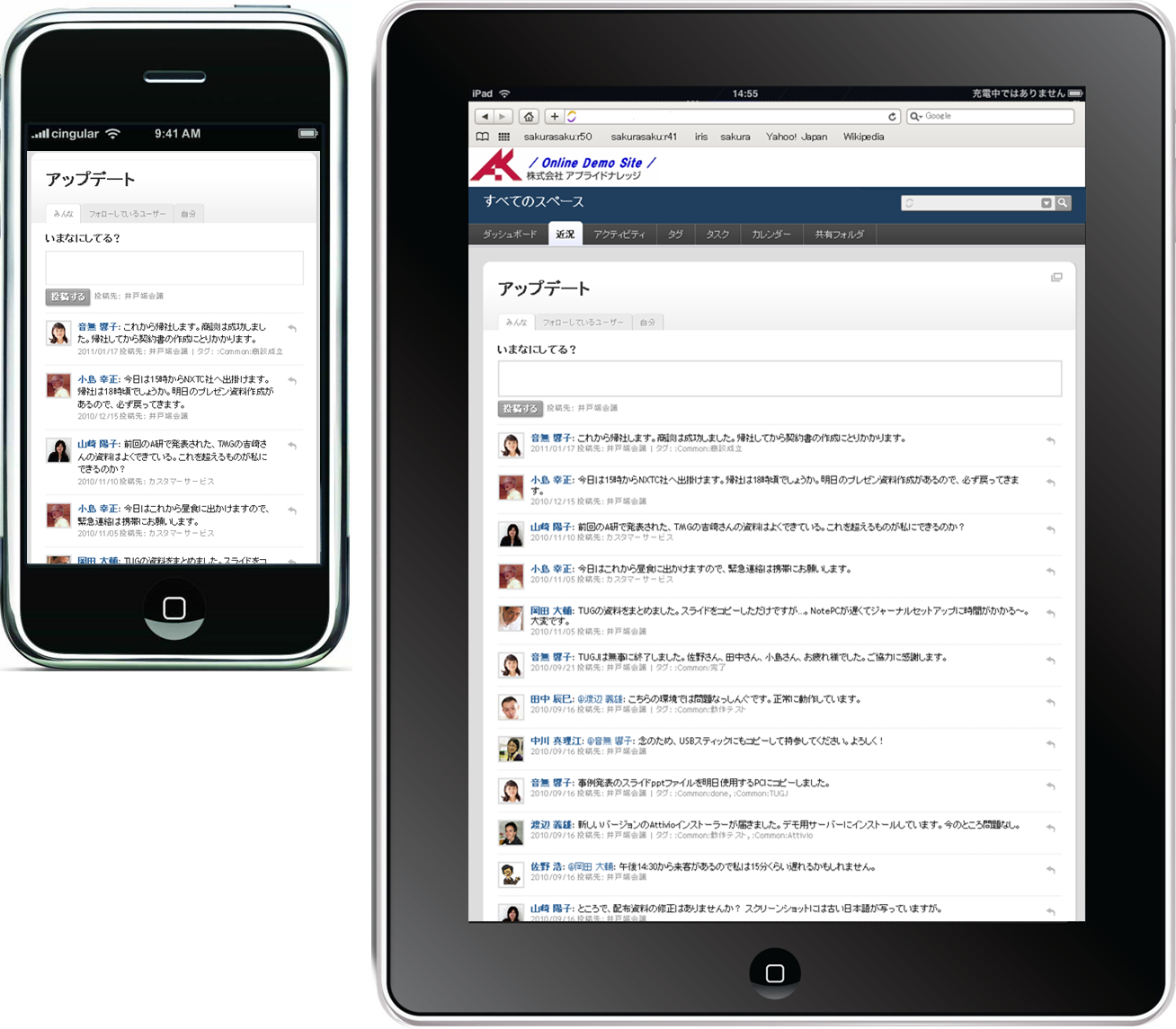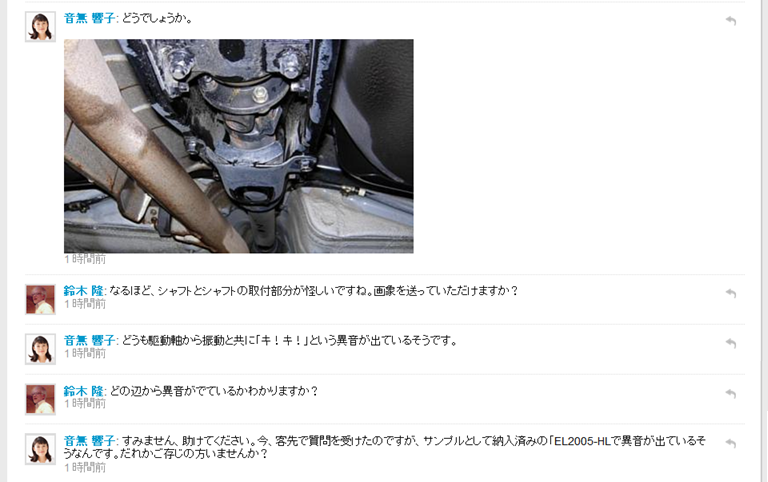 Task and Action Tracking in TeamPage 5.1 (Japanese)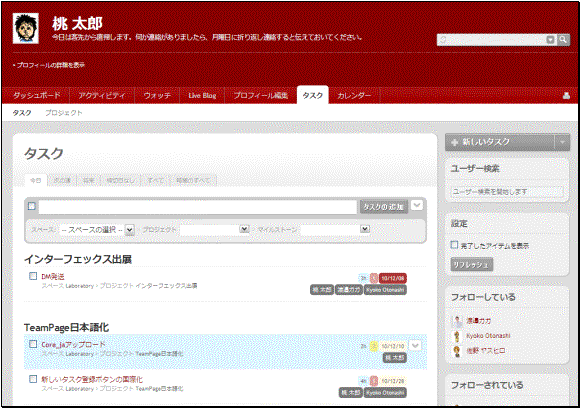 Traction's Attivio Powered TeamPage Advanced Search (Japanese)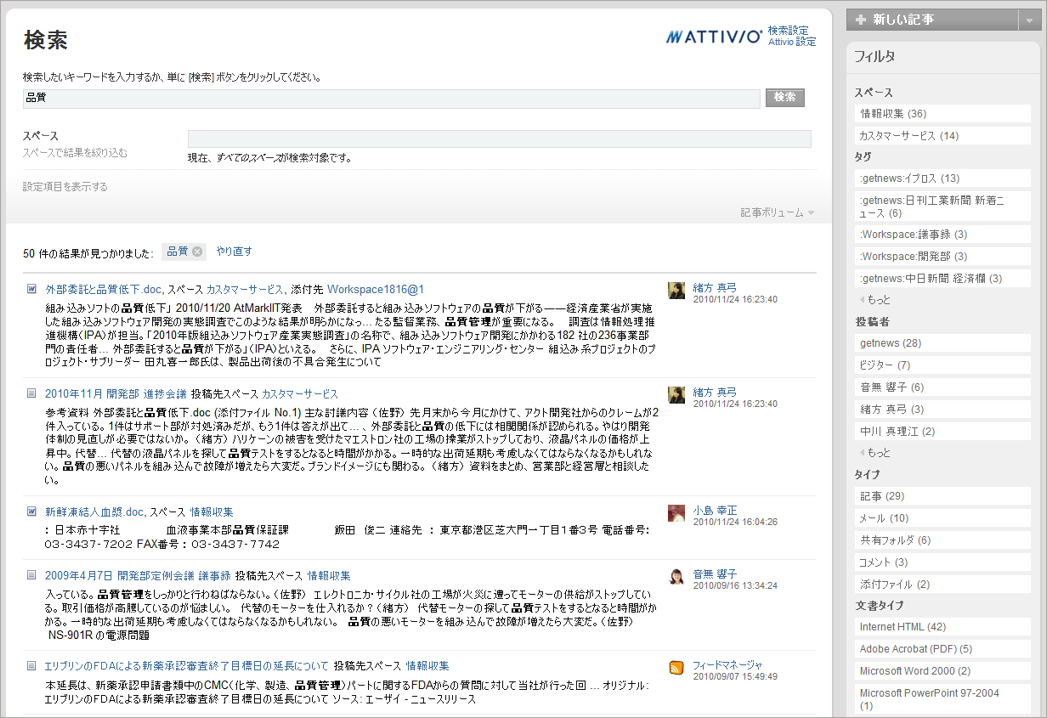 See also 14 Dec 2010 | TECH.ASCII.jp - プロジェクトの円滑な遂行をサポートする「TeamPage 5.1」 アプライドナレッジ、コラボレーションツールの新版を発表
Traction TeamPage 5.1: Social Software, Meet Project Management
Tweet